Riot's not long ago been handing out their coveted League of Legends residence to a handful of builders who (I think) they believe in to make a high-quality title using their people and planet. I had the pleasure of reviewing Ruined King: A League of Legends Story with glowing praise. The Mageseeker: A League of Legends Tale is the most recent of these hand-offs in the type of a prime-down motion RPG with a pixelated aesthetic. Devoid of a question, the pixelwork is phenomenal with its degree of element and minor touches, like walking by a chain connected to a wall and viewing it momentarily sway. Contributing to the aesthetic, the new music is respectable plenty of to keep one's consideration. What about the genuine gameplay and writing, although? Very well, that—is yet another make a difference entirely.
Mageseeker follows Sylas, a still-well known melee mage in League of Legends who employs chains tethered to his arms to thump enemies more than the head and in some cases steal their spells. In Mageseeker, he's substantially the identical, and we get a bit more element about his track record. Out of the gate, we witness young Sylas serving as a mageseeker—someone who hunts those who use magic for the Kingdom of Demacia—yet unable to control his very own magic potential, causing a catastrophic incident that kills innocents in a large explosion. Pursuing this, he remains chained to a wall right until he steals the magic of a pricey friend, Lux, to split out of his jail. The very buff previous prisoner with no potential to shift while in captivity joins a mage-led rebel to get revenge on his captors.
For the vast majority of the match, gamers engage in a flow concerning going for walks all over the riot base, chatting to rebels, and having missions to chip away at the mageseekers and Demacian rule. No matter if preserving captured mages or knocking down a main figure in the Demacian hierarchy, Mageseeker is a fatigued affair which is not only cookie-cutter but shockingly bland. When I really do not intellect formulaic gameplay—I like online games with a comparable circulation, like Shadowrun—it's unquestionably not the greatest way to style an encounter due to the fact anything else demands to justify it.
Mageseeker's people are archetypes. We have the angry kid, the benevolent rebel chief, the gristly elder, and the revenge-driven and flawed protagonist. The tale beats aren't just predictable: they are cliché. At hour just one, I realized everything that was likely to come about because absolutely nothing about the commencing screamed innovation or depth. Every character sounds the very same and does not have considerably to say outside of what is right away related to the tale, nonetheless by some means the conversations Sylas has with each and every of them drag on without having conveying nearly anything of import or fascination. Each and every dialogue, whilst ostensibly about something else entirely, always falls again on the singular character trait we know about that NPC. Sylas is not much superior with his one-monitor head on revenge. Scribbles littered all-around every map are not any greater, as they are partitions of textual content seemingly supposed to insert flavor to the world but close up feeling like pointless lore dumps without any flair.
All right, so the composing doesn't do Mageseeker any favors. What about gameplay? A crucial function of any motion RPG is sound controls. Even in game titles like Dark Souls the place hefty swings and minimal stamina bars can hinder mobility, they usually really feel genuine in their delivery. We pick to be a massive hulk of injury, and we spend the price for it. Here, Sylas appears to be like he's meant to be cellular, but overcome and shifting all around maps normally feels stiff. I really don't have a sense of movement. Each and every time I zip all around with dashes, I sense like I'm hitting a wall and simply cannot get what I want completed. Mageseeker capabilities combos that permit Sylas to use unique qualities with out expending mana, but these are exceedingly tough to pull off in spite of the straightforward mix of major and mild assaults. Up until the 15-hour mark, I nonetheless could not consistently pull off a light-light-weight-large attack combo. I experienced greater luck button mashing, which is very deflating.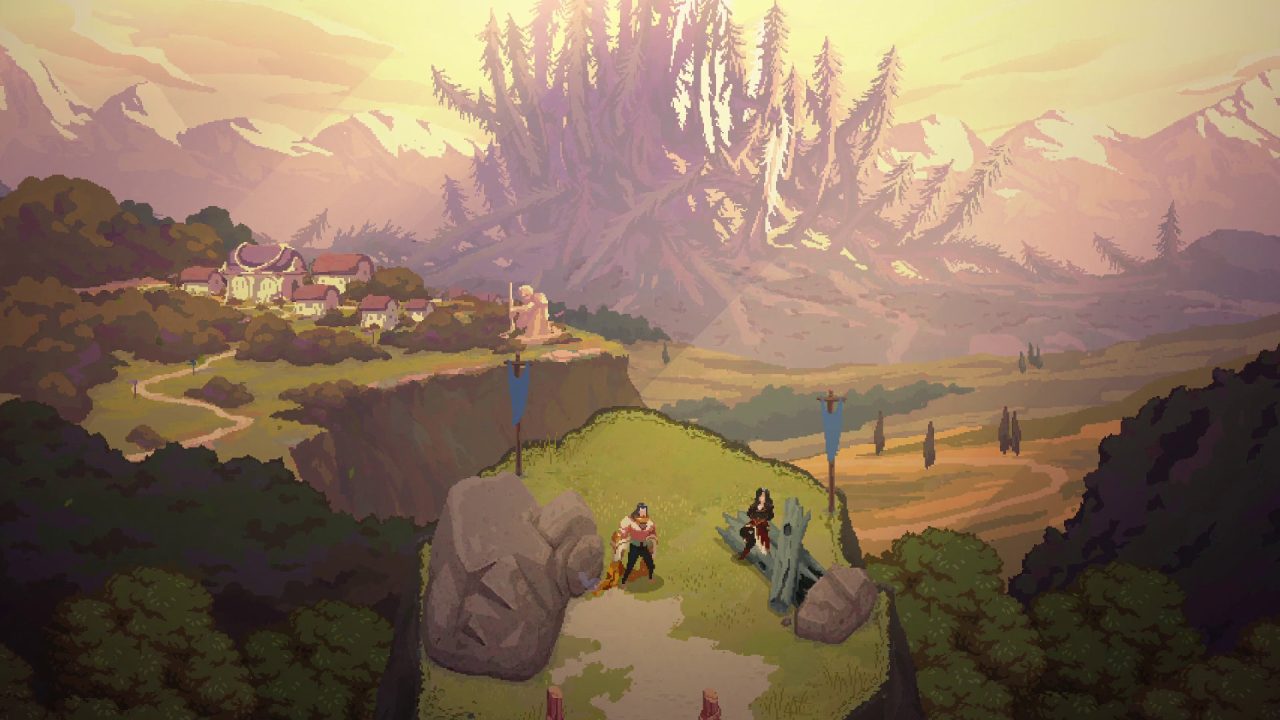 Typically, Sylas enters a map and has to get from issue A to point B. He finally finds himself in a segment of the map—a sq. with a pair obstacles in the middle of the space, usually—where enemies spawn and the partitions to exits and entrances go up. Battle the enemies, get out, go close to the map, find treasure, fight a lot more enemies, and go on right until a manager battle. A video game featuring spells should really make fight interesting, since magic can do just about anything, appropriate? Here, we have fire, ice, wind, mother nature, mild, and darkish. Sylas can seize spells from enemies to use them on the fly in the course of the mission with out expending mana and afterwards master them completely soon after the mission is around. We have all types of styles, such as missile shot, location-of-effect, injury-more than-time, teleports, and so on. Yet, beat is so amazingly uninteresting and repetitive that I didn't care about enemy attack patterns. Sylas is robust sufficient to get through all of the fights on normal trouble without having even coming near to dying, nonetheless enemies sponge destruction even just after maxing out Sylas' harm output in city. In essence, the stakes are very low, but each wave of enemies feels exhausting since they acquire so long. The only fights that issue are boss fights, which are, admittedly, well-created.
I experienced a large amount of entertaining exchanging blows with most of the bosses in Mageseeker. Learning assault styles, adapting to transforming manager weaknesses, and puzzling out how to split by means of a boss's defenses was a breath of clean air in a game that feels manufactured all-around padding. Regretably, having to the bosses is laborious, and not just mainly because of the fights encountered along the way: Mageseeker boasts branching paths that possibly direct to treasure or progress the mission, which devolves into the player hoping to guess which is the proper or "wrong" route so as not to miss currency. This is a weary, bothersome mechanic because locating a checkpoint to replenish one's well being and mana clearly suggests the participant missed a collectible or treasure.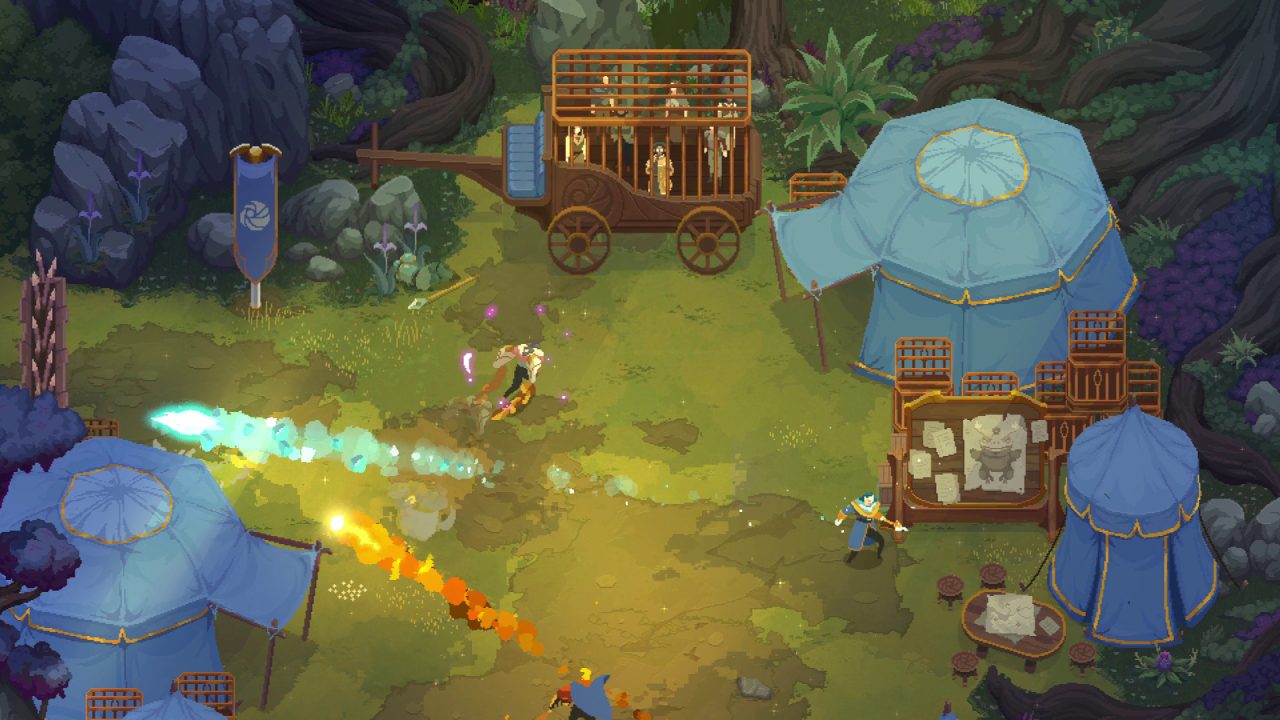 Treasures really don't total to a lot, though. Just about every treasure upper body retains a nominal total of money utilized in city to update a primary stat of Sylas' or train him freshly uncovered spells. The stats are unimaginative in that they improve a nebulous bar of protection, magic power, wellness, and so on as prompt earlier, expanding Sylas' harm output does not appear to be to help him destroy enemies any a lot quicker, but I am hesitant to visualize what it would be like to combat enemies without having expanding my damage. Discovering spells looks like it'd be enjoyable, but with only four spell slots, players are most likely to continue to keep what they're at ease with or just use the hottest, most powerful spell despite the assault pattern.
The Mageseeker: A League of Legends Story is a harrowing combination of unimaginative, fatigued game style and stale writing. I hate tearing the video game down for the reason that I believe the builders worked really hard on it, but this is a League of Legends match that is likely to appeal to fans of the Multiplayer Online Fight Arena (MOBA). While this $30, 15-hour sport feels like 45 hrs to finish, that is $2 for each hour of discomfort. I could not wait around for the video game to be above, and if I weren't examining it, I would have stop by the fifth hour. I really do not care how a lot of a League of Legends supporter you are, interesting pixel artwork and respectable manager battles aren't adequate to justify this financial commitment.